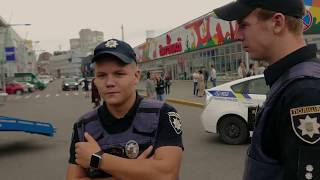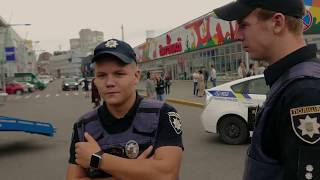 Police on set during the filming of Major Creampie!!
The second day of shooting the teaser was especially memorable not only for KOOKSA FILM DNEPR, but also for many residents of Dnipro. A car riddled with bullet holes, one of the main access entrances to the popular shopping and entertainment mall blocked, an ambulance, a firetruck and police cars all on site!! what was going on? bemused passersby thought. Everything in the heart of the city! Many different accounts of what was happening went through the social networks, stor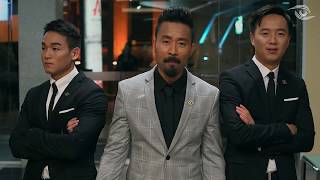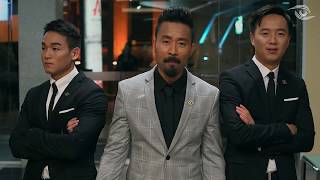 Major Creampie is coming.
When asked by Kooksa film how I'll celebrate the premiere of Major Creampie. Apparently I'm going to open a big bottle of champagne!! I'm not sure what the rest of the crew will do.